Former Ballerina and Fitness Expert Debuts Book, "Become a FITprenuer: How to Live Out Your Passion, and Turn Your Love of Health and Fitness into a Profitable Business"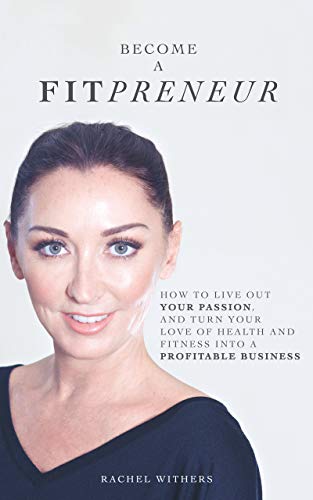 Fast, proven, and powerful insights for discovering your Fitpreneur path. Effective and powerful methods to put you on the pathway to success in the health and fitness industry. Discover how to build and turn your love of fitness into a successful business Now available on Amazon
It's important to do something in life, which you feel is meaningful and fulfills you. When Rachel Withers realized her passion for fitness, she started a new career around dancing and launched a successful health business. Now, she helps others and has written a book to gain insight on how they can turn their love of health and fitness into a profitable business.
NEW ORLEANS, LA, USA – May 25, 2020 – After leaving a career as a dancer, Rachel Withers returned to her hometown in Yorkshire in the United Kingdom. A driving force was her desire to be closer to her family. Life after dancing led her to a different career path – a FITpruener. Withers explains a Fitpruener as one who turns their love and passion for health and fitness into a profitable business. Soon, she found herself writing her debut book, "Become a FITpreneier: How to Live Out Your Passion, and Turn Your Love of Health and Fitness into a Profitable Business."
Withers says, "My children inspired me to write "Fitpreneur" as I wanted them to see the importance of unlocking their potential and living their dreams. While I was building my fitness business, BalletBeFit, I recognized the importance of mindset and certain strategies to build a sustainable and profitable business. For me, everything starts with a dream, an idea, and the truest thing about us as human beings is our dreams. I wanted to share my knowledge, my experience to those fitness entrepreneurs who have a passion, and a dream of having their own fitness business as I truly believe you are more likely to be successful if you live out your passion and do what you love."
Fast, proven, and powerful insights for discovering your Fitpreneur path. Effective and powerful methods to put you on the pathway to success in the health and fitness industry. Discover how to build and turn your love of fitness into a successful business. In this book, you'll discover:
How to define your vision.
How to remove all mental barriers.
How to develop and execute your business plan.
How to develop razor edge skills.
How to turn your passion into a profitable business.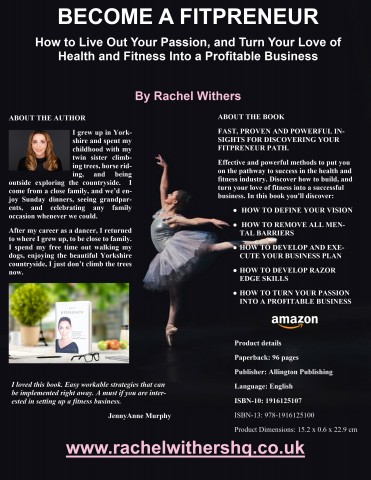 ABOUT THE AUTHOR
Rachel Withers is a former professional dancer turned fitness coach. She grew up in Yorkshire and spent her childhood with her twin sister climbing trees, horse riding, an exploring the countryside. After her career as a dancer, she returned to where I grew up, to be close to family. She spends her free time walking her dogs and enjoying the beautiful Yorkshire countryside. She just doesn't climb the trees now.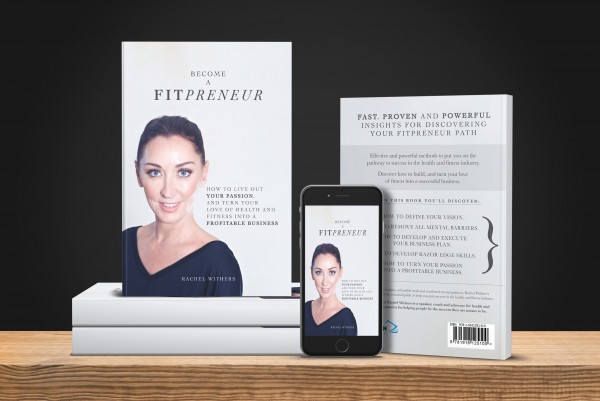 CONTACT THE AUTHOR FOR PERSONAL APPEARANCES AND INTERVIEWS
WEBSITE: www.rachelwithershq.co.uk
CONTACT: http://rachelwithershq.co.uk/contact/
Media Contact
Company Name: Absolute Author Publishing House
Contact Person: Dr. Melissa Caudle
Email: Send Email
Phone: 504.467.7181
Address:1123 Williams Blvd
City: Kenner
State: LA
Country: United States
Website: www.absoluteauthor.com