CodeForHost Inc Shifts Its Services to New Brand Name 'Hostever'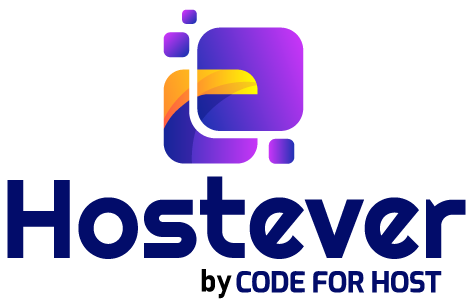 CodeForHost has made some changes in its current brand where it has transferred its major services to a new Brand name 'Hostever' in order to provide better services to its clients.
Bangladesh – November 18, 2020 – CodeForHostInc has moved its hosting business to a new brand 'Hostever.' It is a popular web hosting provider in Bangladesh and has been offering similar services for many years. Recently, the former brand made some changes in the way they offer domain and hosting services to their clients.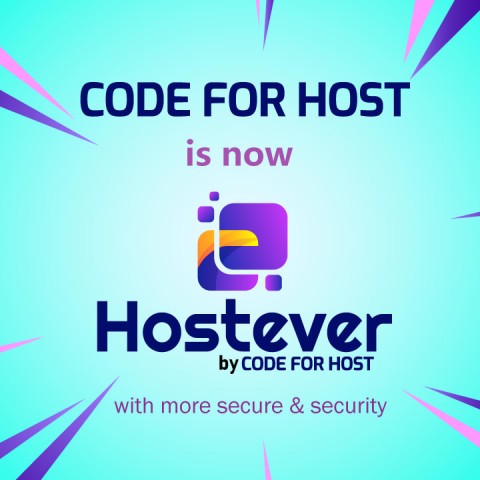 There was much confusion in the market about whether CodeForHost will be gone permanently. But, as per the concerned officials, they just have made some changes in the brand name. The changes are made in order to provide a better, secure, and much-improved user-interface to the clients. It will allow them to use the services in a much better and effective way.
Apart from the Domain name and improved services, nothing much has been changed. The user won't have to worry if they have their credentials saved in the older domain name. They can log in into the new domain name 'Hostever' through their old Login Id and old password and won't face any difficulties in the same.
"CodeForHost is not ending. Instead, some services are being transferred to new brands in order to provide better services to customers. This has been done before, for example, CodeForHost & bulk SMS service was transferred in 2013 to another brand called "MiMSMS", which is being operated under CodeForHost," said Mr. Mostafa Kamal, Director of CodeforHostInc Ltd.
The clients would also be able to operate their control panel with their existing username and password. Hence, none of their customers would have to face any difficulty regarding the loss of data, etc. Hostever is related to the company's previous brands namely MiMSMS, Codes Bee, DNSLT, 360 Internet Inc, and Hostever.
With these changes in the domain name, the company has tried to keep its website updated. With the increase in competition, the number of competitors has also increased in the market. Hence, it has become really important for such companies to keep their websites updated and as per their customers' preferences.
Media Contact
Company Name: Code For Host, Inc. Ltd
Contact Person: Mahamodul Hasan Khan
Email: Send Email
Phone: +8801727434411
Country: Bangladesh
Website: www.codeforhost.com