Lakeshore Furnitures Introduces Electric Recliners with Great Appeal and Comfort
November 19, 2020 – From enjoying a relaxing morning cup of tea to an exciting evening spent watching movies with a loved one, the recliner chair brings the best of life to every home or even an office. Electric recliners even allow uninterrupted use of mobiles and other devices. The most exquisite, functional, and long-lasting electric recliners can be obtained from Lakeshore Furnitures, the luxury, high-end supplier of home décor.
An electric recliner is where dreams take on new fantasies. The user only needs to rest their head, and stretch out their legs for an extremely comfortable posture. Whether resting at daytime, sitting down for a night movie, or spending a few minutes in the office for winding down, the recliner chairs from Lakeshore Furnitures are unbeatable.
Recliner chair Ash is a cream-colored, pleasant-looking recliner with a wooden frame. Built with high-quality material to withstand 300 pounds of weight, the chair occupies less space but makes even a dull room look bright. Another great recliner is Mars, which is both elegant and functional. The foam is fire-retardant, and a soft lever activates the reclining system. The fabric is also anti-splashing, and the seat offers the best angle for comfort.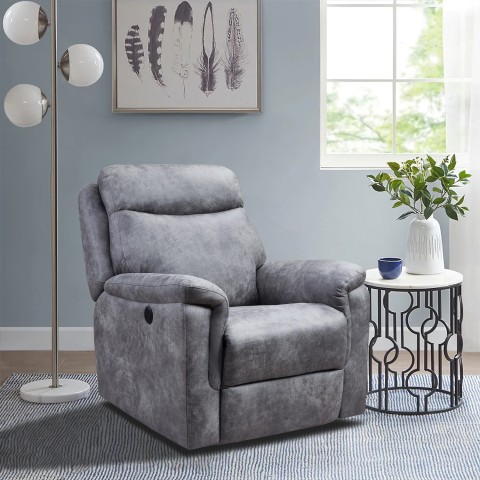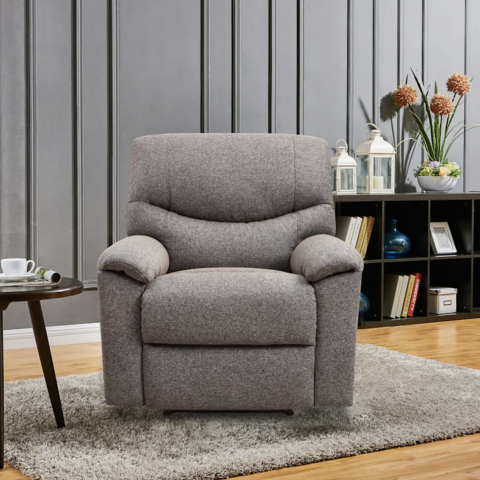 For those who want to create powerful first impressions, the Night Rock is a great choice. The recliner defines whichever room it is placed in, attracting attention with its noticeable black leather with a good shine and texture. The seat can be rotated to various angles, and electronic power with USB ports means no interruptions while making calls or surfing on the mobile.
"We are a high-end lifestyle company based in California. We carry Metro Furniture recliners and other furniture brands that we know our customers will love and benefit from," says Tam Ho of Lakeshore Furnitures.
Lakeshore Furnitures offers electric power recliner chairs for all styles of home décor and taste of customers.
Watch promo on YouTube:
About
We are a high-end lifestyle Company based in California that carries Metro furniture recliners and other furniture brands.
For more information, please visit: www.lakeshorefurnitures.com
Media Contact
Company Name: Lakeshorefurnitures
Contact Person: Tam Ho
Email: Send Email
State: California
Country: United States
Website: http://www.lakeshorefurnitures.com