New Book 'Overcoming: A Journey from Pain to Purpose' On Sale Now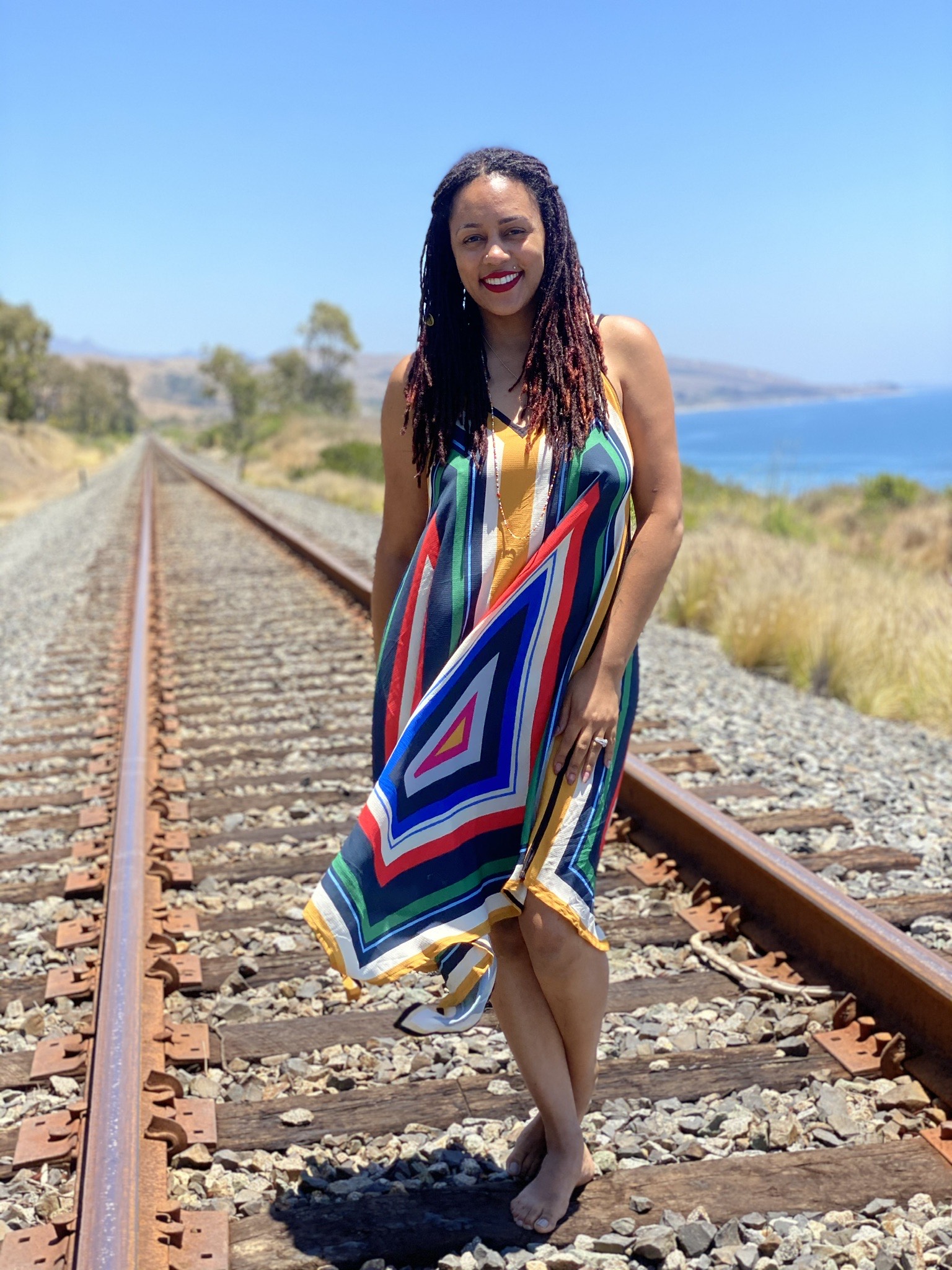 Author Natasha Ickes Saman has an inspiring story to tell for those seeking to elevate their lifestyle guided by personal success.
From homeless to hopeful, from depressed to impressing, Natasha Ickes Saman is helping others understand how to take the pain of a journey and turn it into purpose. As part of the human condition, we are all subjected to trials and tribulations. Understanding how to get away from the negativity associated with hard times is the first step in helping create a positive life along with attracting situations that will help create personal success.
Natasha is a Life Coach, an author as well as an Intuitive Reiki Practitioner and Tarot Card Reader. As a respected pillar in her Community, she won the Woman of Valor award last year. Life was not always great for Natasha. She faced and conquered homelessness as well as suicide ideation while battling depression along with the challenges of abandonment. She decided she had to change her life by changing her thinking along with her habits.
"This book is about helping others realize how they can help themselves. We often are inspired by others but there is a disconnect as to how to get from point A to point B. This book is an example of my life and how to bridge that gap by changing our thought process. Now, this sounds easy, it isn't. There is work involved but the outcome is so worth it," said the author.
'Overcoming: A Journey from Pain to Purpose' is available for review. The Author will conduct interviews with qualified press representatives by appointment. The book is available for purchase as a hard copy or as a digital read on all major book outlets and websites.
"With COVID happening right now, many people have a feeling of distress. When I was 30, I purchased my first house against all odds. Things looked bleak for me so many times, but I decided I wasn't going to stay in that headspace and that is what this book is about. It inspires and teaches people how to get out of their own way."
For more information on the author, the book, or the author's services, please utilize the contact information as noted below.
Media Contact
Company Name: Dare to Dream
Contact Person: Natasha Ickes
Email: Send Email
Country: United States
Website: www.dare-2dream.com