Canadian "K-Hall" Singer Megan Soo Releases New Single "Blah Blah Blah"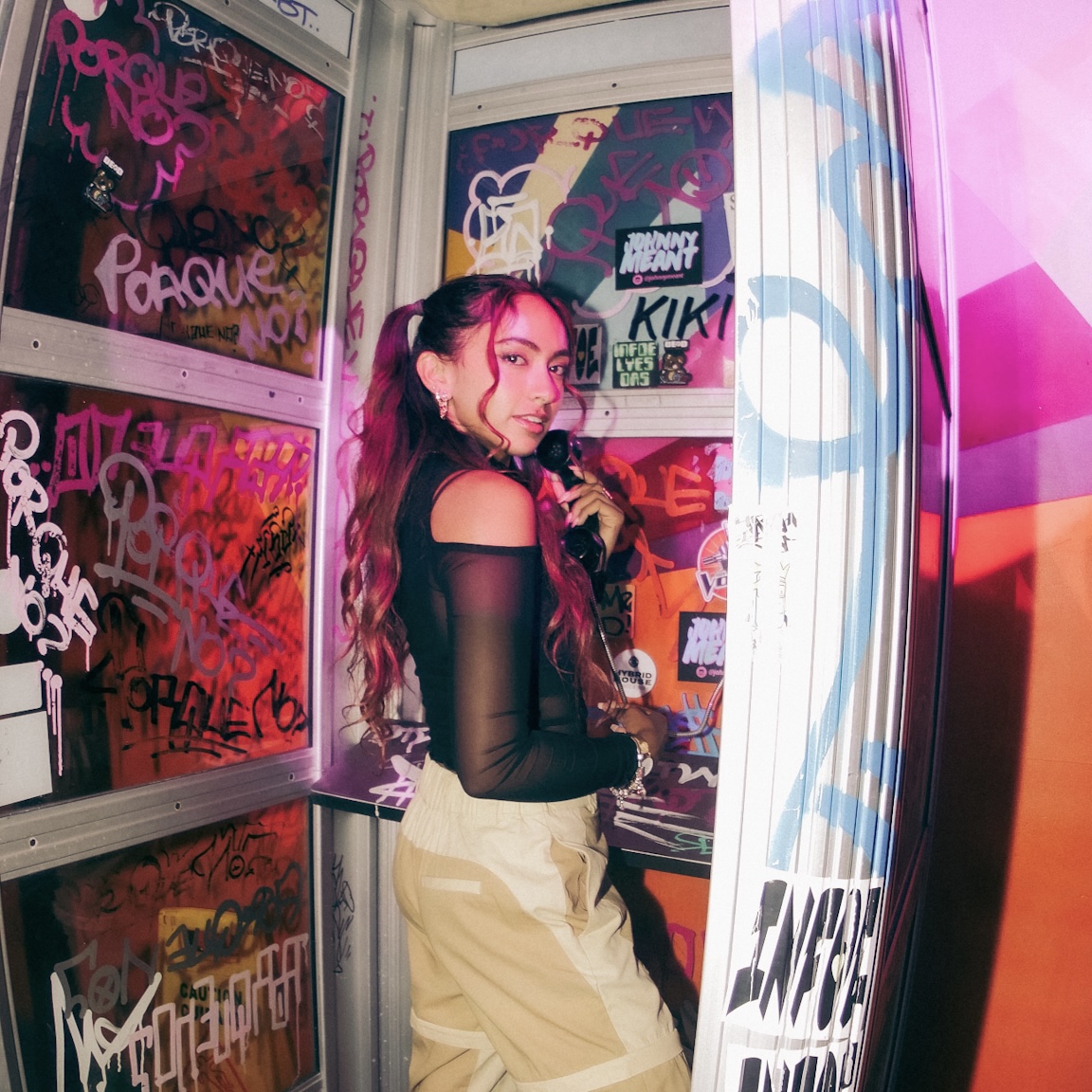 Los Angeles, California – Sep 9, 2021 – Embracing her multicultural roots, Megan Soo continues to pave new musical avenues as she experiments with her own sub-genre.
The Canadian-Korean-Trinidadian content creator and singer released her new single "Blah Blah Blah" on Aug 12, 2021, which is available on Spotify and Apple Music now.
Soo is best known for coining her own music subgenre known as "K-Hall", a fusion of K-pop and dancehall-inspired by her East Asian and Caribbean roots. The new track is the second single from the multi-platform creator, following her debut "Let Me Love Me (날 사랑해)".
"My inspiration for this song honestly stemmed from my breakup with my ex," Soo says of the sassy track. "Even though my ex inspired these lyrics, I still wanted to keep it authentic to the K-Hall genre and always teach a little bit of Korean if I can in my songs. The chorus in this song is 'Blah Blah Blah' and in Korean, there is a slang way to say blah blah blah which is pronounced 'Eojjeogo jeojjeogo.'" Written by Soo and produced by Wave6, the track also features backing vocals from a Jamaican artist. On a recent TikTok creator music tour with Boys Of Summer, Megan encouraged the crowd to repeat the Korean hooks after her to teach them the language.
Last year Soo said in interviews that she was hoping to bring an "island" sound to her music. "I feel like a lot of the music now is starting to get into the island feel and vibe," she told The Kraze Mag. This exotic backdrop jumps out of "Blah Blah Blah" with steel pans and twinkling background beats. Soo is part of a diverse roster of artists experimenting recently with "island sound" that combines reggae and pop, like Major Lazer, Rihanna, Doja Cat, and even Shawn Mendes. "Megan Soo brings her own, unique flavor to K-pop"Ottawa Life Magazine"Megan Soo is an up-and-coming artist that should be on everyone's radar "The Kraze Magazine "Soo's debut is a promising glimpse into what's to come in the future "Faded4UAs well as a singer, Megan Soo is also a rising actress and has featured in xXx: Return of Xander Cage (2017) with Vin Diesel, The Machine (2017), Mary Kills People (2018) The Eidolon (2018) and I'll Take Your Dead (2018).
You can find out more about Megan Soo on her YouTube, Instagram, and TikTok. "Blah Blah Blah" is available to stream now on Spotify and Apple Music.
Media Contact
Company Name: Otter PR
Contact Person: Elizabeth Galewski
Email: Send Email
Phone: 1-800-648-6854
Address:100 E Pine St Suite 110
City: Orlando
State: FL
Country: United States
Website: www.OtterPR.com