Zhejiang Provincial Museum spotlights Song Dynasty culture
The Gushan branch of the Zhejiang Provincial Museum, which is based in Hangzhou, capital of Zhejiang province, recently hosted a series of exhibitions and seminars showcasing Song Dynasty (960-1279) culture.
At a recent government conference, Zhejiang authorities called on officials and cadres across the province to push forward the comprehensive protection of the relic site of the Southern Song Dynasty Palace, to carry out academic studies on Song Dynasty culture in a systematic manner, as well as to build culture brands featuring the Southern Song Dynasty from a wide range of dimensions, including thoughts, politics, economy, society, folk culture, literature, architecture, and religion.
Hangzhou was once the capital of the Southern Song Dynasty (1127-1279).
On the afternoon of Sept 13, the Gushan branch of the Zhejiang Provincial Museum invited several archaeologists and historians to give a lecture on cultural relics from Leifeng Pagoda, as well as a seminar on their understanding of the cultural legacies of the Song Dynasty.
The museum also launched a high-profile exhibition on Longquan celadon, a green-glazed Chinese ceramic that reached its zenith in the middle and late periods of the Song Dynasty, on Sept 14. The exhibition will last until Nov 14.
Longquan, a county-level city in Zhejiang, has long been a major site for celadon production.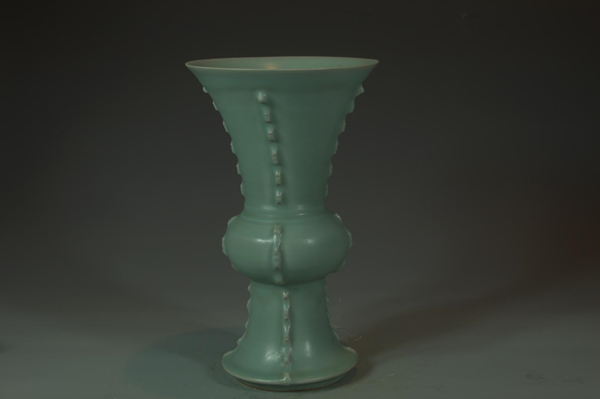 One of the exhibits at the museum is a Longquan celadon artwork made during the Southern Song Dynasty. [Photo/zhejiangmuseum.com]
Media Contact
Company Name: The Information Office of Hangzhou Municipal Government
Contact Person: Cai Jingwen
Email: Send Email
Phone: 0510-68559077
Country: China
Website: http://www.ehangzhou.gov.cn/