Mississauga Residents Now Have Access Again to the Finest in Aesthetic Treatments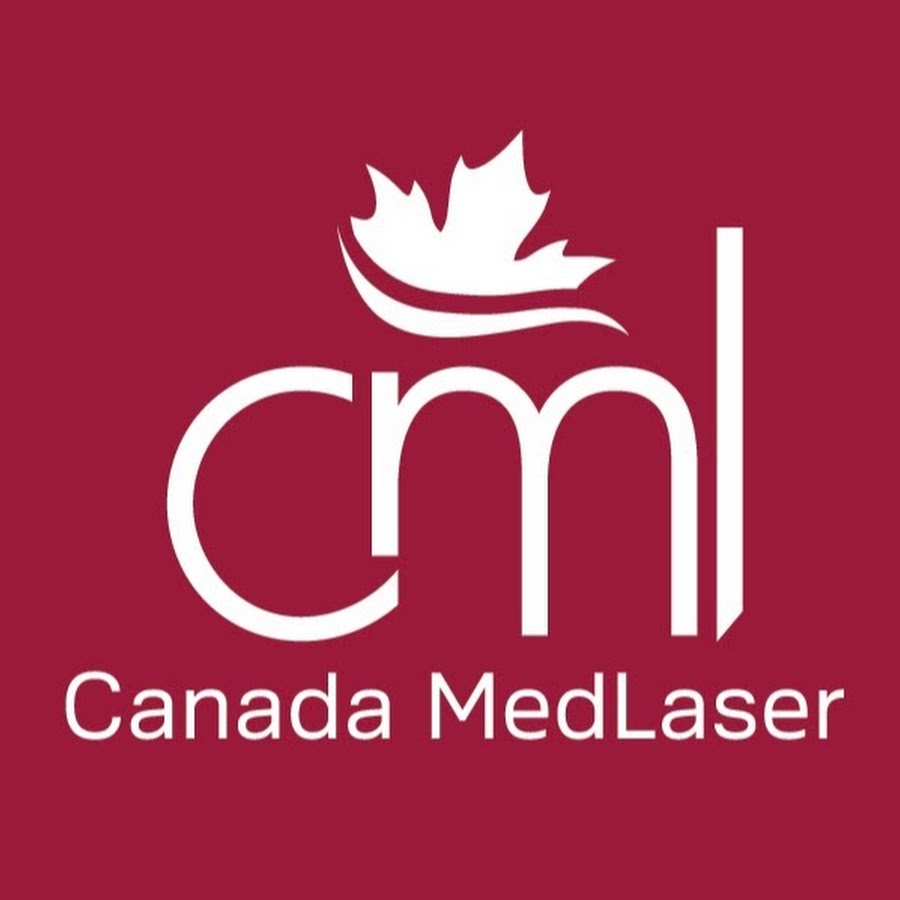 After stay-at-home orders are now being lifted, many Mississauga residents can treat themselves to aesthetic treatments in a safe, sanitary clinic. Canada MedLaser is a chain of aesthetic clinics, and the Mississauga location is now open for business again to the thrill of the residents in Mississauga and surrounding areas.
Coolsculpting is especially popular among Canadians as it can remove stubborn fat pockets with no invasive procedures. The subcutaneous fat is for all purposes "frozen" and after time, in about two to three weeks, just disappears. It is a great solution to back fat, belly fat, thigh fat, and of course, double chins. Some fat pockets, especially under the chin will not respond to diet and exercise and can cause self-consciousness and poor self-esteem.
Right after Coolsculpting in popularity, are lip fillers and dermal fillers. Lip fillers generally use Botox injections and will plump the lips. Lips lose volume as individuals age and some individuals are born with very thin lips or lop-sided lips. A simple Botox injection can fix these problems but should be done by a licensed and trained aesthetician such as those at Canada MedLaser. Lip fillers if injected incorrectly into a muscle can cause serious problems.
All types of dermal fillers to plump the skin, and prevent wrinkles also exist and Botox is also popular for the prevention of wrinkles. Other types of gel fillers may be used for skin plumping but a consultation with a certified technician should be done first with this procedure as well.
Wrinkling, especially forehead wrinkles are best treated with Botox which stops the facial muscles from automatically squinting, frowning, and grimacing. These facial movements are what cause wrinkles.
If the skin is sunken and looking thin and droopy then dermal fillers of another type will enhance and lift the skin that has lost its elasticity. Age decreases elasticity and leads to a turkey neck, sunken cheeks, and other droopiness in the face. Dermal fillers can show a great difference in a matter of a few sessions or sometimes immediately.
Another popular aesthetic procedure at Canada MedLaser in Mississauga is facial hair removal. A variety of methods are available, depending upon hair density, where the hair is located, and the needs and requests of each client. Again, a consultation is provided before proceeding to layout a treatment plan that is unique to each client.
If any Canadian in Mississauga is seeking to look and feel better about themselves, Canada MedLaser is available to achieve a better physical appearance that doesn't cost a fortune as specials also exist. Canada MedLaser wants all residents of the Mississauga area to enjoy great self-esteem.
About Canada MedLaser Mississauga
This franchise has many locations in Canada. The Mississauga location is fully open and focused on cool sculpting, lip and dermal fillers, and hair removal as well as forehead and other facial wrinkling. There is a blog on the website, a list of specials, a booking form, a list of other locations, and explanations of treatments. A phone and email are also provided.
Media Contact
Company Name: Canada MedLaser Mississauga
Contact Person: Media Relations
Email: Send Email
Phone: 647-494-7764
Address:1705 Lakeshore Road
City: West Mississauga
State: Ontario, L5J 1J4
Country: Canada
Website: https://canadamedlaser.ca/location/mississauga/