Hannel Natural Stones & Jewellery Provides Excellent Quality of Products
November 30th, 2021 – Singapore – Hannel Natural Stones & Jewellery is a registered company that sells handmade natural stones bracelets for men, women, and kids.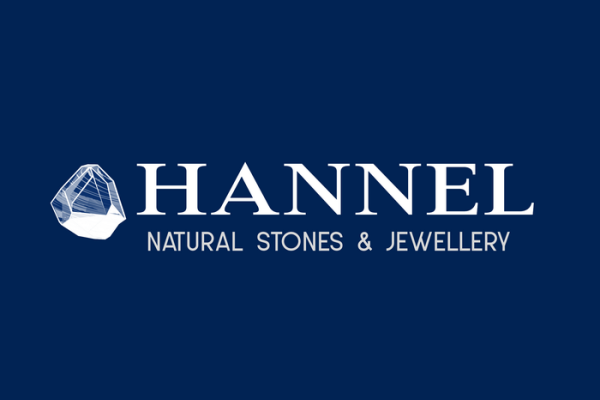 Since its inception, the quality of the semi precious stone used in the crystal bracelets and other bracelets is of the finest quality. The company uses natural stones and takes ample care of the quality of the products that they sell to the customers. To ensure that the products maintain their shine, they polish the products that help them to look fresh and shiny.
Quality control is one of the essential facets of the company. The company ensures that the rose quartz bracelet fits the color and style of the stones. They make the bracelets according to the shape and size of the stones. It retains the natural look of the natural stones.
To ensure that the strings in the bracelet do not get damaged easily, the company provides a high-quality 4-strings bind that does not tear easily. To provide a clean look to the bracelets, they cut off the remaining part of this string.
All the bracelets produced by this company come with the 2-sided design option. It means the customers can wear them from both sides. It is the USP of Hannel, and this sets them apart from the other competitors.
They offer Gold-plus services for customers. One can avail of the free wrist customization service of the company.
Free shipping is provided to customers in Singapore. To ensure that the products reach the customers in good condition, the company has a premium design bracelet packaging system. It ensures that the products reach the customers in good condition.
For any type of repair of string breaks, string adjustments, beads, and charms, the company offers a one-year warranty for its customers.
Hannel believes in providing quality goods to customers, and they have been following this principle since their inception.
Media Contact
Company Name: HANNEL Natural Stones & Jewellery
Contact Person: Mr Max Ng Executive Director
Email: Send Email
Phone: +65 69936390
Country: Singapore
Website: https://www.hanneljewellery.com/shop-all-products