Saturdays With Dad by Nancy Avedikian Available in Major Online Book Stores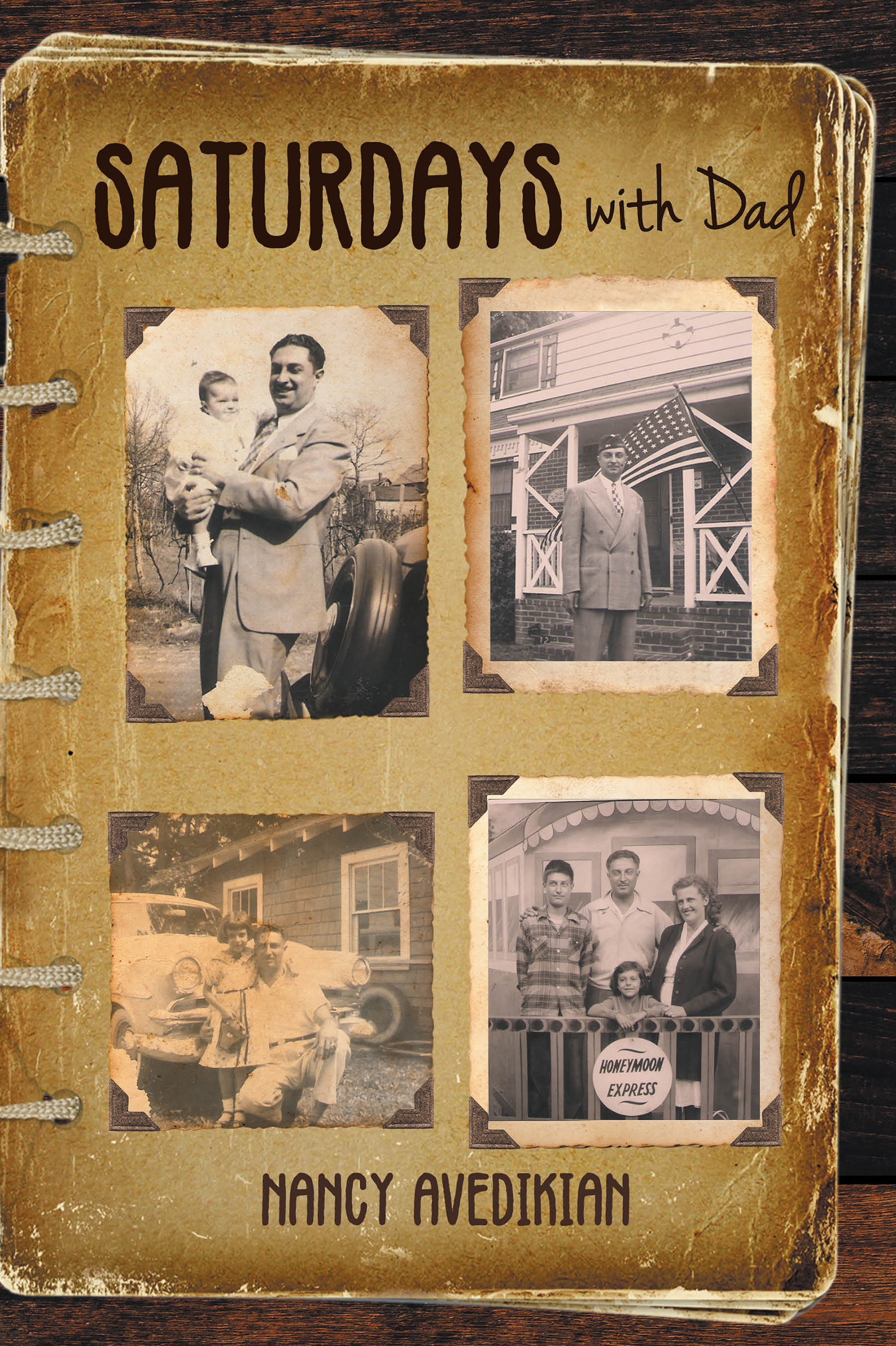 This wonderful hybrid of a novel, Saturdays with Dad is a portrait of family love and introduces one of the most rewarding books about fathers. Author, Nancy Avedikian, writes that not every Dad is cut from the same cloth nor is every father-child relationship the same. Yet, this memoir stands out for taking on broader themes as it illustrates all the ways a father can show love.
Throughout the book, Nancy emphasizes that her father always made her feel treasured, and that made all the difference. Memorable journeys include a story of how she nearly drowned and her father saved her, nursing her when she was sick, treating her bump on the head in a freak swing ride gone wrong, their long walks in the woods, shopping in the Italian market, the typewriter that prodded her to write poems, and Christmas memories at home.
Like everything the Italians do, the book also shares the elegance, flair, and vibrance of Christmas in an Italian home, with servings of salami and a pound of provolone cheese, Italian bread, antipasto, spaghetti, roasted lamb, and cannoli.
This is Sgt. Joseph Guarraia's story, but it is also Nancy's. It is a beautiful and touching collection of memories about her father that are illustrated in which the reader is brought face to face with the chilling reality of life.
Saturdays With Dad offers comfort, courage, and hope for every day, with each chapter accompanied by an inspirational passage from the Bible. Read the book and be enlightened with God's word as the author chronicles the highlights and significant events of their journey.
Available in all major online book stores!
Kindle: https://amzn.to/3wwTHZM
Paperback: https://amzn.to/30asArO
Hardcover: https://amzn.to/3krimKu
About the Author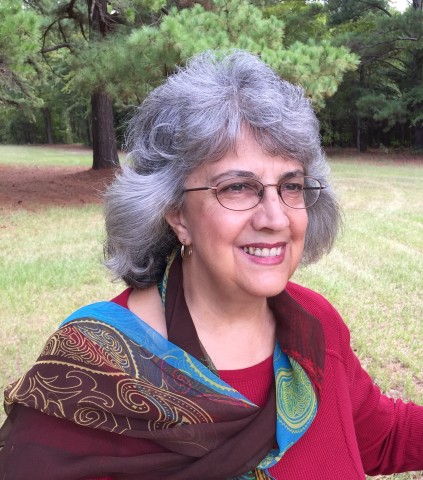 Mrs. Avedikian is a retired bilingual teacher who taught children in grades PK through 3rd. After retiring she tutored middle school students, worked part-time as a translator for the school district, and taught English classes for Spanish-speaking adults.
She graduated from North Lake Community College with a degree as an Administrative Assistant and is a member of Phi Theta Kappa honorary society. She later received a Bachelor of Arts degree from the University of Dallas in Irving, TX. She took classes for teacher certification through Texas A & M University. After teaching four years she became a certified Spanish Reading Recovery teacher. She lives in Texas with her husband of 53 years.
Media Contact
Company Name: URLink Marketing | URLink Print and Media
Contact Person: Media Relations
Email: Send Email
Phone: 1-888-980-6523
Address:1603 Capitol Ave., Suite 310
City: Cheyenne
State: Wyoming 82001
Country: United States
Website: www.urlinkpublishing.com/