ALFAYEED just closed a big deal with Lounges TV London as an official Ambassador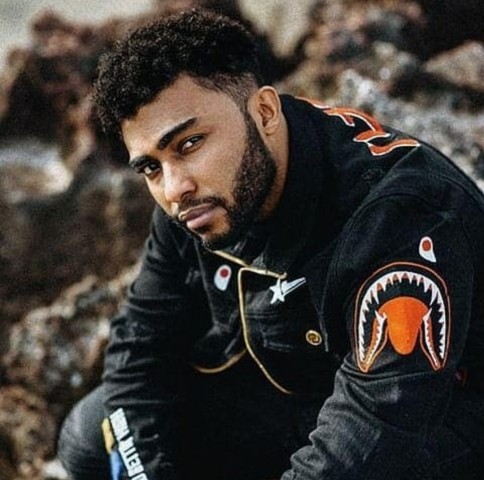 Nassor Hamiar, better known by his stage name ALFAYEED, is a Tanzanian pop artist, singer and songwriter who was born in Zanzibar. ALFAYEED moved to London in order to further his study and make music. He defines his style as aesthetic electro-fusion. He released his new album Triple threat in 2023. Alfayeed just released his bonus track, "Ocean" with Sanjay, and the song "Moyo" from his album has received more than 3 million Sound Cloud plays.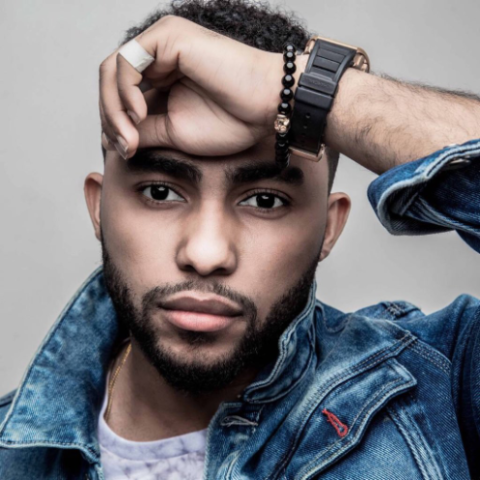 The most recent track by ALFAYEED is Moyo Medley, taken from his Triple Threat Album. It consists of three songs: Solemi, Maria, and Moyo Medley, which means heartbreak and features female vocalist The Voice Fairy. Trone, a well-known producer from Tanzania who has collaborated with Diamond, Platnumz, and Zuchu, composed the Album.
ALFAYEED is an official ambassador for Lounges TV London. Being an official ambassador for Lounges TV London, ALFAYEED successfully completed a significant deal. Lounges TV is a streaming platform that rewards creators fairly and quickly. Lounges TV London is a streaming marketplace that empowers creators to do what they love, with engaging experiences, fair rewards and fast payouts.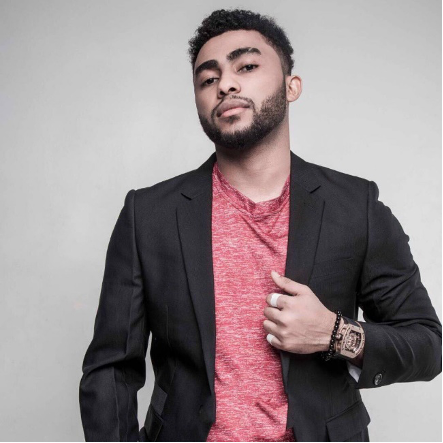 In Tanzania, ALFAYEED started his career as a songwriter for both known musicians and up-and-coming singers. In 2017, he launched his first hit single, Dance for Me, featuring Baba Fizzy. Later, he published his Extended Album, Moyo, Solemi and Maria. ALFAYEED has remained committed to his artistic vision and intends to release new interesting music creations in 2023.
Alfayeed on Sound Cloud: https://soundcloud.com/al-fayeed-290393720/moyo-interlude-online-audio?ref=clipboard&p=a&c=1&si=ffc05efcac3f42b5a6d7778d3ae1d0f4&utm_source=clipboard&utm_medium=text&utm_campaign=social_sharing
Alfayeed on YouTube: https://www.youtube.com/@alfayeed8/featured
Alfayeed on Instagram: https://www.instagram.com/alfayeedhamiar/
Alfayeed on Spotify: https://open.spotify.com/album/419UraDVSkPUGqq0xJY80N
Alfayeed on TikTok: https://www.tiktok.com/@alfayeedhamiar/video/7064229351444712709?_t=8aNZ8FFdLxG&_r=1
Media Contact
Company Name: ALFAYEED
Email: Send Email
Country: United Kingdom
Website: https://open.spotify.com/album/419UraDVSkPUGqq0xJY80N